THE SEEDS OF LOVE - PICTURE DISC LP (EXCLUSIVE)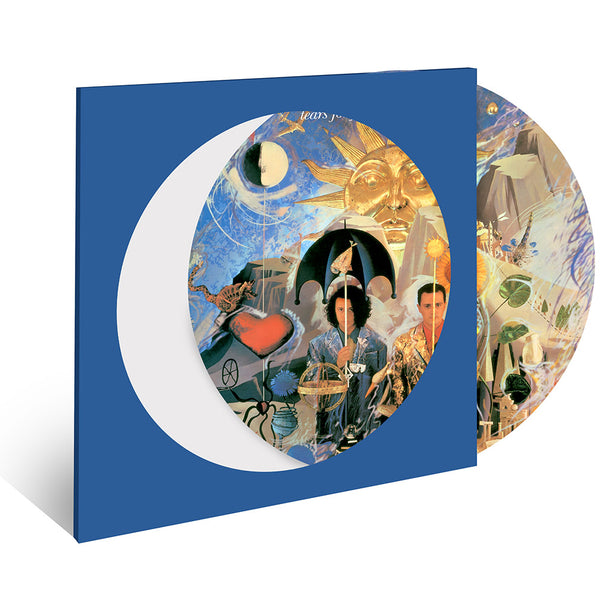 THE SEEDS OF LOVE - PICTURE DISC LP (EXCLUSIVE)
---
Release Date: October 9, 2020
The Seeds of love is the third studio album by Tears for Fears.
The album was released in September 1989, entering the UK Album Chart at no.1 and would be certified Platinum by the BPI within three weeks.
In the US, the album peaked at no.8, and was also certified Platinum.
The album also reached the top ten in various other countries around the world.
The album contained the Singles: Sowing the Seeds, Woman in Chains, Advice for the Young at Heart and Badman's song, upon release it was seen (and still is) as one of the greatest albums of the 80's.
Side A.
Woman in Chains
Bad Man's Song
Sowing the Seeds of Love
Advice for the Young at Heart
Side B.
Standing on the Corner of the Third World
Swords and Knives
Year of The Knife
Famous Last Words